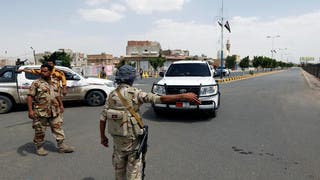 Wednesday, 13 September 2017
The Yemeni government announced the formation of a security and military committee in the eastern province of Hadhramaut to confront the dangers of al-Qaeda and terrorist cells in the villages and districts in which they are active and to take practical steps against them.The committee includes the governors of Hadhramaut and Shabwah, the Commander of the First Military Region and the two deputies' chiefs of staff and interior.During his chairing of a meeting of military security leaders ...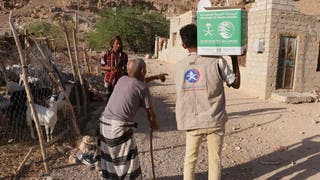 Saturday, 3 June 2017
Saudi Arabia's King Salman Center for Relief and Humanitarian Aid distributed nearly 50,000 food Baskets to 300,000 people from different directorates affiliated to Wadi Hadhramaut governorate of Yemen. The people in Wadi Hadhramaut expressed their thanks and gratitude to Saudi Arabia's King Salman, its government and people for this assistance which is an extension of a series of relief and humanitarian aid that reflect the depth of fraternal ties between the two peoples. The United ...