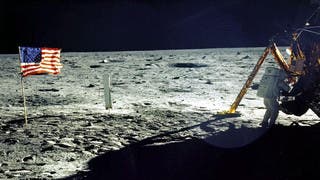 Tuesday, 23 July 2019
US space agency NASA on Monday asked American aerospace companies to offer detailed ideas for vehicles that could bring two astronauts to the Moon by 2024, an American objective that was reconfirmed on the 50th anniversary of the Apollo 11 mission.NASA called the request for input a "major step" forward for its new Moon mission, dubbed Artemis -- who in Greek mythology was Apollo's twin sister.The space agency published documents explaining in detail what it is looking for in a ...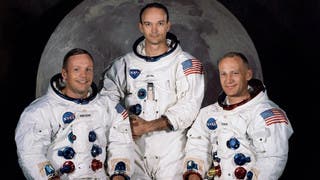 Wednesday, 17 July 2019
Fifty years after their history-making voyage to the moon, Buzz Aldrin recalls the first moments of the Apollo 11 launch being so smooth that he and his two crewmates, Neil Armstrong and Mike Collins, were unsure precisely when they left the ground. He remembers the white-knuckle descent to the moon's dusty surface in the four-legged lunar module Eagle, as Armstrong took manual control of the landing craft to pilot it to a safe touchdown, just seconds from running out of fuel. And as the ...