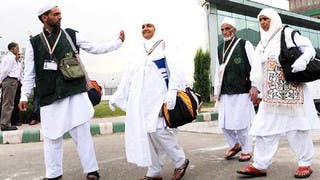 Wednesday, 11 October 2017
Indian women over the age of 45 and traveling in groups of four will be able to go for the Hajj pilgrimage without a male guardian next year, if the government adopts proposed reforms. Women meeting these criteria will no longer have to be accompanied by a mahram, or close male relative, such as a father, husband, brother or son, a government-appointment panel recommended in the country›s first Hajj policy review. "The mahram rule was there from the very beginning for women — ...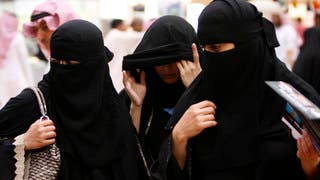 Thursday, 4 May 2017
Saudi King Salman has issued an order, which will free women from having to obtain a consent from their male guardians in order to receive services. The change, however, should not contradict the Islamic sharia, the order said. Saudi media outlets said that the new order includes as well the mobility to work places, unless there is a legal basis in accordance with the provisions of Islamic Sharia. Saudi women has long needed the permission from their mahram - a male relative who it would be ...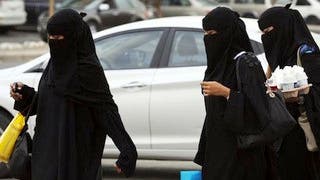 Wednesday, 24 December 2014
It criticized companies requesting approval from the male guardians of prospective women job candidates