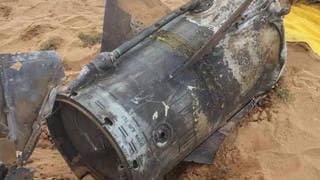 Wednesday, 8 August 2018
Saudi Arabia's air defense forces intercepted and destroyed a ballistic missile launched towards the Kingdom's southwestern Jizan region by Yemen's armed Houthi militias, on Wednesday. There were no immediate reports of damage or casualties. The Iran-aligned Houthis, who are fighting Yemeni legitimate national army, have fired dozens of missiles into the Kingdom in recent months. Most of the missiles have been intercepted by the Saudi military. The Arab coalition intervened in ...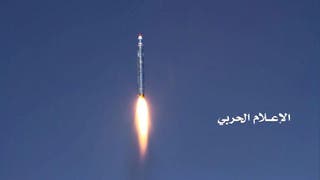 Thursday, 14 June 2018
Saudi air defense forces intercepted on Thursday a Houthi ballistic missile targeting the city of Khamis Mushait south of the kingdom. This comes a day after Saudi air defense said its forces have intercepted and destroyed a Houthi ballistic missile targeting Jazan. The Yemeni legitimate forces has repeatedly stressed the continued involvement of the Iranian regime in supporting the Houthi militias and supplying them with rockets carrying qualitative capabilities, in clear defiance to United ...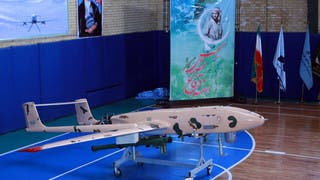 Tuesday, 23 September 2014
Iranian engineers working for the armed forces have "built the drones to carry air defence missiles"