TOPICS
UBER TECHNOLOGIES INC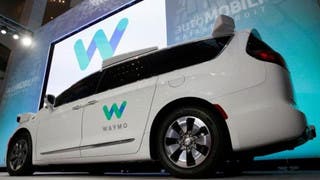 Friday, 9 February 2018
Alphabet Inc's Waymo self-driving vehicle unit and ride-hailing firm Uber Technologies Inc have settled their legal dispute over trade secrets, the two companies said on Friday. Uber agreed to pay equity valued at about $245 million to Waymo, according to a Waymo representative. Waymo had previously estimated damages in the case at about $1.9 billion, which Uber rejected. A jury trial to decide a lawsuit filed by Waymo a year ago was dismissed by the judge just five days after it started ...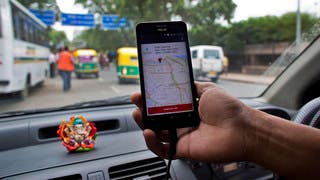 Saturday, 9 December 2017
Uber Technologies Inc has agreed to settle a US civil lawsuit filed by a woman who accused top executives of improperly obtaining her medical records after a company driver raped her in India, according to a court filing on Friday. In a criminal case in India, the Uber driver was convicted of the rape, which occurred in Delhi in 2014, and sentenced in 2015 to life in prison. The Indian woman also settled a civil US lawsuit against Uber in 2015, but sued the company ...