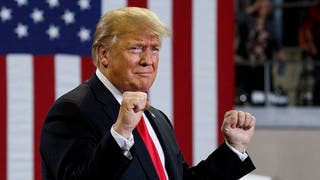 Thursday, 11 October 2018
The United States has investigators overseas to assist Turkey in its probe into the missing Saudi journalist Jamal Khashoggi, US President Donald Trump said on Thursday, adding that they are also working with Saudi Arabia. "We have investigators over there and we're working with Turkey, and frankly we're working with Saudi Arabia. We want to find out what happened," Trump said in an interview with Fox News. On Wednesday, US Vice President Mike Pence said the United States ...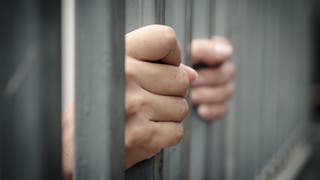 Friday, 12 May 2017
A New York City-born former al-Qaeda member who plotted to attack a commuter railroad will be released in three months after spending 8-1/2 years in custody because of the extensive intelligence he provided US investigators after his arrest, prosecutors said. Bryant Neal Vinas, 34, pleaded guilty in 2009 after his capture by Pakistani authorities in 2008. At a hearing in Brooklyn on Thursday, US District Judge Nicholas Garaufis sentenced him to time served plus three months, according to the US ...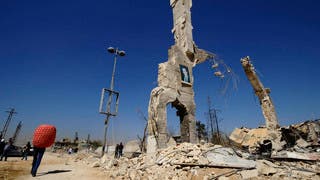 Wednesday, 8 October 2014
Independent teams of investigators are currently searching for documents to prove war crimes committed by Assad regime and ISIS