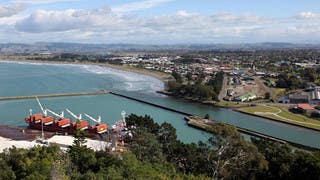 Friday, 6 September 2019
New Zealand authorities say they found more than a half ton of methamphetamine hidden inside a shipment of 60 electric motors from Thailand. Customs Investigations Manager Bruce Berry told The Associated Press on Friday they believe a sophisticated Canadian drug cartel is behind the shipment. He said they have been tracking two Canadians for several months who they believe were sent separately to New Zealand to receive and sell the drugs. Two Canadian men in their mid-20s and one New Zealand man ...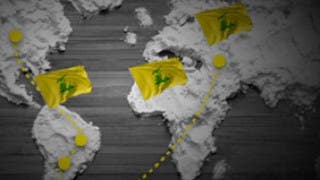 Wednesday, 28 November 2018
In a deep look into a "thriller" investigation, Al Arabiya's exclusive documentary "Hezbollah's Narco Jihad" discusses the involvement of the designated terrorist organization, Hezbollah, in the global drug trade and explains how it uses money laundering to substitute for its fund shortage. From 2009 to July 2013, an estimated 7,000 people were killed in the Medellin mafia wars in Colombia, as different challengers sought to claim Don Berna's criminal ...