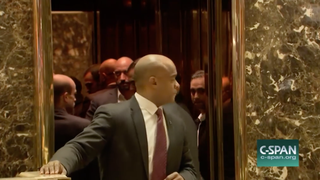 Wednesday, 16 May 2018
A Qatari investor referenced in a series of tweets from Stormy Daniels' lawyer Michael Avenatti this week confirmed to CNN on Tuesday that he did attend meetings at Trump Tower in December 2016. "Mr. Al-Rumaihi was at Trump Tower on December 12, 2016. He was there in his then role as head of Qatar Investments, an internal division of QIA, to accompany the Qatari delegation that was meeting with Trump transition officials on that date," said a spokesperson for Sport Trinity, a ...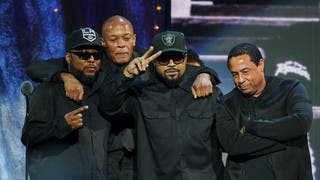 Saturday, 9 April 2016
N.W.A., formed in the 1980s in the troubled Compton neighborhood of Los Angeles and enjoying new fame through the 2015 biopic "Straight Outta Compton"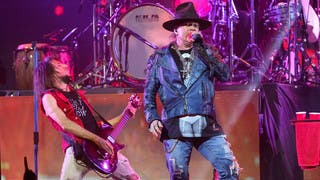 Thursday, 7 January 2016
Tickets quickly sold out for the Coachella music festival where hard rockers Guns N' Roses will reunite after more than two decades