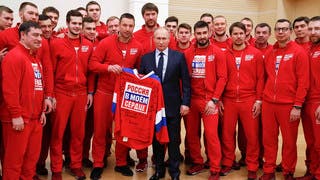 Monday, 5 February 2018
Fifteen Russian athletes and coaches who had their lifetime bans overturned by world sport's highest tribunal will not be invited to this month's Pyeongchang Winter Olympics, the International Olympic Committee (IOC) said on Monday. The Court of Arbitration for Sport (CAS) said last week that there was "insufficient evidence" of anti-doping violations against 28 Russian athletes. Although it confirmed 11 others had committed doping offences, it reduced their lifetime ...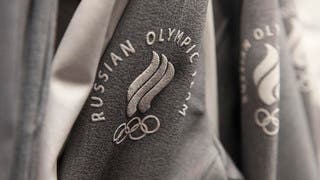 Sunday, 28 January 2018
The International Olympic Committee (IOC) has confirmed that 169 Russian athletes have been cleared to compete at next month's Pyeongchang Winter Olympic Games. The IOC banned Russia last month from Pyeongchang over "systematic manipulation" of the anti-doping system at the 2014 Sochi Games. It left the door open to athletes with no history of doping to compete as neutrals, officially known as "Olympic Athletes from Russia". The Olympic ...