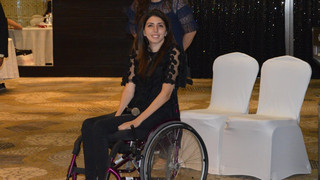 Thursday, 22 August 2019
Twenty-seven-year-old Aya Aghabi passed away on Monday after having a cardiac arrest and going into a coma, leaving Jordan's people with disability (PWD) bereft of a national hero who fought for their rights through her online platform "Accessible Jordan." The United Nations Jordan, the World Health Organization Jordan, and other Twitter users mourned the death of Aghabi with heartfelt words. Zeina Shahzada tweeted saying: "Absolutely heartbroken to hear that ...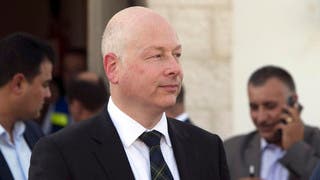 Thursday, 25 April 2019
An architect of a still-secret US plan to end the Israeli-Palestinian conflict took to Twitter again on Wednesday to disclose another element that it would not contain - a confederation with neighboring Jordan. US President Donald Trump's Middle East envoy, Jason Greenblatt, had already tweeted "False!" on Friday to what he said were reports that the proposal would give part of Egypt's Sinai desert to the adjacent Palestinian enclave of Gaza, which is ruled by the ...