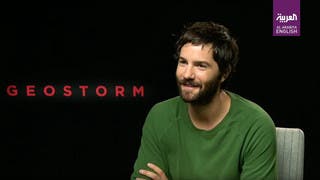 Saturday, 21 October 2017
In the disaster film genre, destroying a man-made structure or city is, in a way, paying the ultimate compliment. In Independence Day or The Day after Tomorrow, it is landmarks such as the White House in Washington D.C. or Big Ben in London that get obliterated by earthquakes or aliens. These scenes show us the best of man's achievements, making us feel their loss more acutely when they are taken away on screen. In Geostorm, from first-time director Dean Devlin (producer of the ...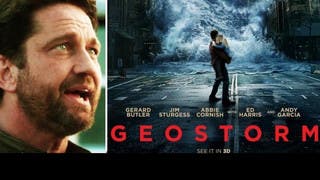 Wednesday, 11 October 2017
There is no dearth of big-budgeted films depicting the tragic stories of survivors in end-of-the-world devastation. The upcoming apocalypse-epic Geostorm will be yet another addition to the genre. However, it distinguishes itself as a great movie by avoiding trite subplots and still has something exciting to offer. Gerard Butler stars as Jake Lawson, a scientist who travels back and forth from space to fix a malfunctioning weather-control satellite. He will have help from his brother and fellow ...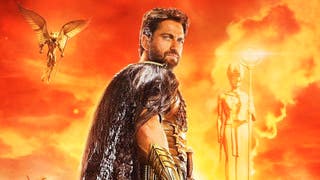 Monday, 30 November 2015
Cast is led by Scottish actor Gerard Butler and Danish actor Nikolaj Coster-Waldau