TOPICS
PLANNING MINISTER HALA AL-SAEED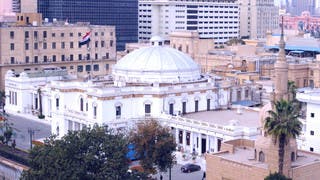 Sunday, 25 March 2018
Egypt's gross domestic product grew by 5.3 percent in the quarter ending in December 2017, Planning Minister Hala al-Saeed said on Sunday, and its unemployment rate fell to 11.3 percent, the lowest rate since 2011. Saeed was speaking in a meeting with President Abdel Fattah al-Sisi and Prime Minister Sherif Ismail, Sisi's office said in a statement. GDP edged up slightly from the first-quarter figure of 5.2 percent. First-quarter unemployment was 11.9 percent. Egypt's fiscal ...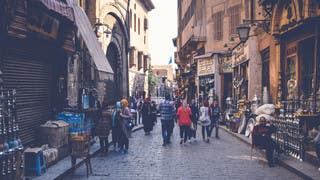 Saturday, 15 July 2017
Egyptian Planning Minister Hala al-Saeed told Reuters on Saturday that she projected foreign direct investment in the country had reached $8 billion to $8.5 billion in the 2016-17 fiscal year which ended in June. Speaking on the sidelines of a news conference, Saeed said the government was targeting a 20 percent increase in foreign direct investment in the 2017-18 fiscal year which started this month. Foreign direct investment in Egypt rose 12 percent in the first nine months of the 2016-17 ...