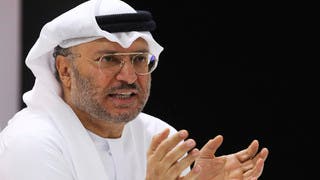 Friday, 19 October 2018
UAE Minister of State for Foreign Affairs Anwar Gargash stated in a tweet on Friday that the region's security and stability depend on the kingdom of Saudi Arabia, stressing the need to stand firmly against pre-judgement, politicizing and attempts to undermine the stability of Saudi Arabia and limiting its role. He tweeted saying that: "Two scenes in the crisis targeting Saudi Arabia, the first is the search for the truth amid leaks and counter leaks and the second is the aim of ...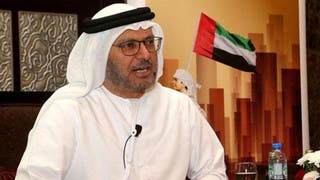 Thursday, 11 October 2018
In his first comment on the disappearance of Saudi journalist Jamal Khashoggi in Istanbul, Turkey on October 2, the UAE's Minister of State for Foreign Affairs Anwar Gargash said on Thursday that the fierce campaign against Riyadh is expected, as well as the coordination between its inciting parties. In a tweet, Gargash said: "There is a need to show the reality of the human dimension of the situation as the repercussions of the political targeting of Saudi Arabia will be dire for ...