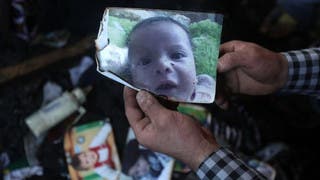 Friday, 31 July 2015
Palestinian President Abbas said he would appeal to the ICC to probe Friday's arson attack that killed a toddler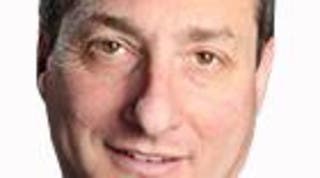 Wednesday, 15 January 2014
It takes quite extreme circumstances for an Israeli Defense Minister from the Likud Party and leaders of the Jewish settlements to condemn a group of Jewish settlers. It's even rarer for the minister to call their activities 'terrorism.' Yet, this happened last week when a number of young masked settlers –members of the illusive Price Tag group– trespassed on the land of the Palestinian village of Qusra, near Nablus, attacking its farmers with sticks and stones. Following the ...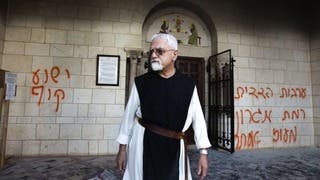 Friday, 14 June 2013
Suspected Jewish extremists torched two Palestinian cars in east Jerusalem and scrawled graffiti nearby, a police spokesman told AFP on Friday, in the latest "price tag" attack. "Overnight there were two vehicles that were burnt in the Sheikh Jarrah neighborhood," Micky Rosenfeld said. "Police arrived at the scene and searched the area for suspects, they also discovered graffiti on the wall (that read) 'price tag'," said Rosenfeld. "An ...