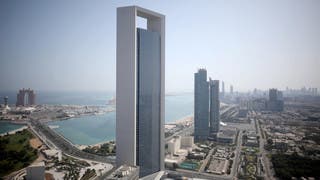 Wednesday, 13 November 2019
The Abu Dhabi National Oil Company (ADNOC) said on Wednesday it would invest 1.8 billion dirhams ($489 million) to upgrade its Bab onshore field and sustain long-term crude oil output capacity of 485,000 barrels per day from the field.The UAE's state-owned oil company awarded the contract to Archirodon Construction Overseas, which will build the facilities and infrastructure.The contract, which has a term of more than three years, was announced at the Abu Dhabi International Petroleum ...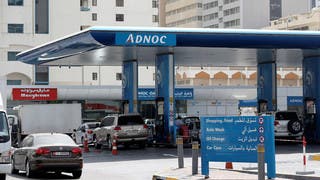 Tuesday, 12 November 2019
Abu Dhabi National Oil Company's head of trading said on Tuesday that ADNOC wanted to make its Murban futures contract a price marker alongside Brent futures. "The Brent is depleting in quality and quantity," Philippe Khoury said at the ADIPEC energy conference. Khoury also expects Murban futures to trade at a premium to Brent next year. His remarks came a day after Intercontinental Exchange (ICE), the owner of the New York Stock Exchange, announced the launch of a new exchange ...