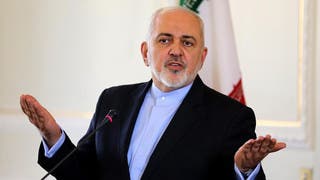 Sunday, 25 August 2019
Iran says Foreign Minister Mohammad Javad Zarif lands in Biarritz during G7 for talks. Zarif, who landed in Biarritz on Sunday, has no plans to hold talks with US President Donald Trump or any member of the US delegation who have attended the G7 meeting in the French town. "Zarif will convey the Iranian leadership's response to French President Emmanuel Macron's proposal that is aimed to save Iran's 2015 nuclear deal," a senior Iranian official told Reuters. ...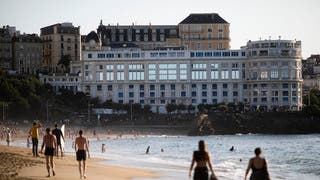 Friday, 23 August 2019
As tensions loom over this weekend's G7 summit of world leaders in France, the country is counting on one key asset to cheer up the event: food. France hosts the summit of seven advanced economies starting Saturday in the southwestern seaside resort of Biarritz, known for its surfers, casino on the beach, luxury houses from the 19th century, and gastronomic specialties. The French presidency has chosen five local chefs, all with Michelin stars, to prepare lunches and dinners that will ...