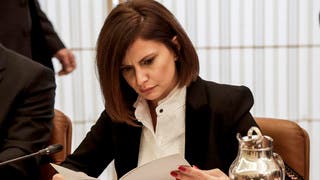 Monday, 13 January 2020
Lebanon's caretaker energy minister Nada Boustani said on Monday a deadline to submit bids in a second licensing round for off-shore energy exploration would be delayed to April 30 from January 31.Boustani said in a statement the delay was to provide more time for international companies seeking to participate.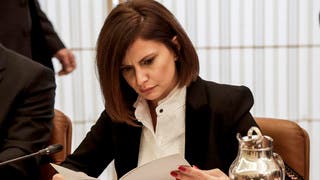 Wednesday, 21 August 2019
Lebanon has high chances of making an offshore energy discovery once drilling gets underway from November or December and its second licensing round is receiving lots of interest, the minister of energy and water said on Wednesday. Nada Boustani also said plans to reform the electricity sector, which bleeds state funds while inflicting daily power cuts on Lebanese, were on schedule and expressed hope a regulatory authority would be established soon. "We are really working on this ...