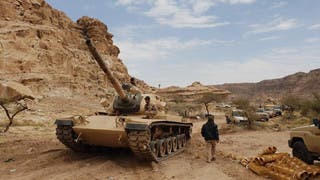 Wednesday, 22 August 2018
A Yemeni military Source told Al Arabiya English that the Houthi militias declared a state of emergency in the areas of Marran in Saada governorate in northern Yemen after intensive raids by coalition aircraft targeting their positions, amid advances by the Yemeni national army. Major General Abdulkarim al-Sudai, commander of a brigade in the Yemeni army, confirmed that his forces were controlling a strategic area in Marran in addition to side roads in the direction of Jabal Marran, and that the ...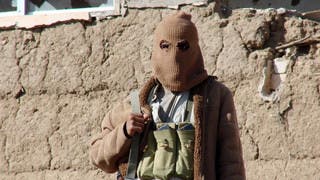 Wednesday, 2 May 2018
For the Houthis, it has been a case of nature combined with nurture. Marran Mountains is where Houthi militia founder, Hussein Badr Al Deen al-Houthi, died and where the movement's main military center came up during the first war with Saleh's regime in 2004. Located in Heidan district, west of Sadaa, Marran holds great historic and strategic value for the militias. In other words, the mountains became their natural habitat to wage war from. After the death of the Houthi founder, ...