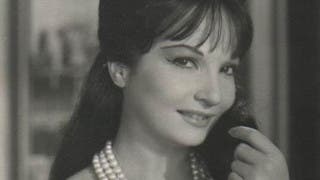 Tuesday, 28 November 2017
According to Egyptian media, the family of the grand Egyptian artist Shadia confirmed that she passed away on Tuesday evening at the age of 86. The late artist Fatima Ahmed Shaker was born on 8 February 1931 and she was known by her artist name Shadia. During the 40 years of her artistic career, Shadia starred in over 112 films, radio shows and drama plays. She is one of the most prominent Egyptian film stars, who had a broad fan base among the Arab public ever since the booming of ...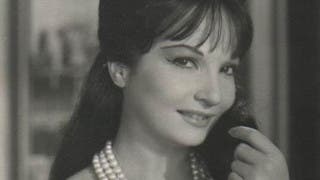 Tuesday, 21 November 2017
Cairo International Film Festival wished the great Egyptian singer and actress Shadia a fast recovery for her recent health condition. As a sign of support to the beloved actress, CIFF decided to dedicate its 39th edition which is set to kick off on November 21st - 30th, 2017, to Shadia for her unique and iconic lifetime work. Shadia has been considered as an artistic and national treasure; she spent effort, love, and dedication to her acting career, fans, and Egypt. The administration of ...