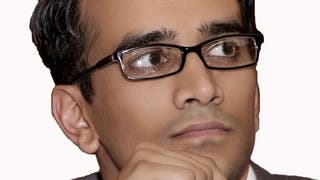 Sunday, 30 December 2018
There is speculation that Muammar Qaddafi's oldest son, Saif al-Islam, will shortly announce his candidacy for the Presidency of Libya in the 2019 election. And it appears that he has already secured on important ally in this quest: Vladimir Putin.The Kremlin is already deeply involved in the Libyan Civil War, on the side of the Tobruk faction led by former Qaddafi regime general, Field Marshal Khalifa Haftar. And the Tobruk faction does seem poised to emerge as the victorious side in ...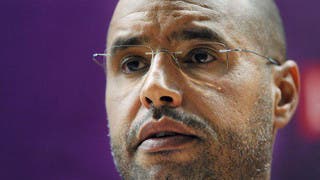 Wednesday, 20 December 2017
As upcoming legislative and presidential elections in Libya are slated for next year, supporters of the former regime see a new opportunity for a comeback with Qaddafi's son Saif al-Islam as president. In preparation, various Libyan tribes loyal to the former regime inside the country and the displaced supporters of Qaddafi from outside the country are holding intensive meetings to plan the upcoming legislative and presidential elections and discuss the names of candidates for the ...