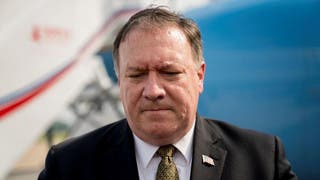 Saturday, 1 September 2018
Secretary of State Mike Pompeo tweeted on Saturday that he was 'deeply concerned' about reports of Iran transferring missiles into Iraq and warned that if true, it would be a 'gross violation of Iraqi sovereignty". "Deeply concerned about reports of #Iran transferring ballistic missiles into Iraq. If true, this would be a gross violation of Iraqi sovereignty and of UNSCR 2231. Baghdad should determine what happens in Iraq, not Tehran," Pompeo wrote. This comes ...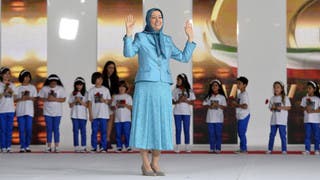 Friday, 22 June 2018
The Iranian regime showed its true color once again by executing 51-year-old Sufi, Mohammad Reza Salas despite repeated calls from human rights groups and governments to call it off.Salas was forced into confusion, an old tool used by the regime. A self-incrimination confusion of running over three members of the Islamic Revolutionary Guards Croup (IRGC) with a bus in the heat of February protests by Dervishes in Tehran. According to witnesses Salas' lawyer cited, he was already in custody ...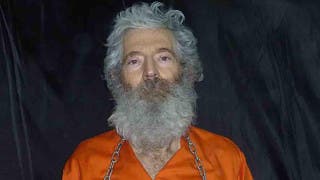 Monday, 18 January 2016
Ex-FBI agent Robert Levinson disappeared in mysterious circumstances in March 2007 during a visit to the Iranian island of Kish