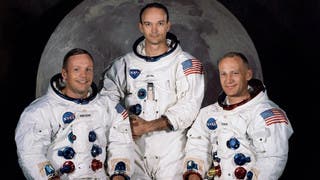 Wednesday, 17 July 2019
Fifty years after their history-making voyage to the moon, Buzz Aldrin recalls the first moments of the Apollo 11 launch being so smooth that he and his two crewmates, Neil Armstrong and Mike Collins, were unsure precisely when they left the ground. He remembers the white-knuckle descent to the moon's dusty surface in the four-legged lunar module Eagle, as Armstrong took manual control of the landing craft to pilot it to a safe touchdown, just seconds from running out of fuel. And as the ...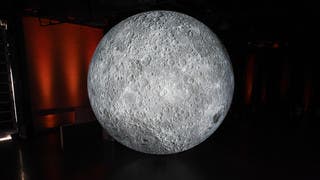 Friday, 24 May 2019
NASA on Thursday unveiled the calendar for the "Artemis" program that will return astronauts to the moon for the first time in half a century, including eight scheduled launches and a mini-station in lunar orbit by 2024. The original lunar missions were named for Apollo – Artemis was his twin sister in Greek mythology, and the goddess of hunting, wilderness, and the Moon. Administrator Jim Bridenstine confirmed that Artemis 1 will be an uncrewed mission around the Moon planned ...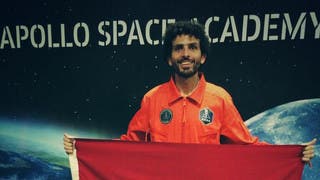 Tuesday, 10 December 2013
Egyptian Omar Samra is one of 23 winners of a global contest by Axe Apollo Space Academy