TOPICS
SAUDI BRITISH BANK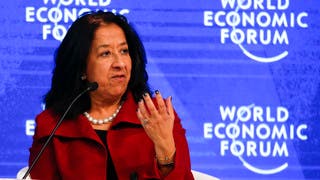 Monday, 17 June 2019
Saudi businesswoman Lubna Olayan became the first chairwoman of a Saudi bank after the Saudi British Bank (SABB) and Alawwal bank confirmed their merger.Olayan had been deputy chair of Alawwal Bank since 2014 and was the CEO of Olayan Financing Company (OFC). She also worked for Morgan Guaranty New York from 1979 to 1981 when she returned to Saudi Arabia to work with Olayan again.Olayan received a Bachelor of Agriculture degree from Cornell University in the United States and an MBA from the ...
Sunday, 24 February 2019
Saudi Arabia's central bank does not see more bank mergers for the time being beyond those already announced, its governor Ahmed al-Kholifey said on Sunday. His comments came after National Commercial Bank, the kingdom's biggest lender by assets, and Riyad Bank said in December they had begun preliminary talks to potentially create a combined group with $183 billion in assets. That move came two months after Saudi British Bank (SABB) and smaller rival ...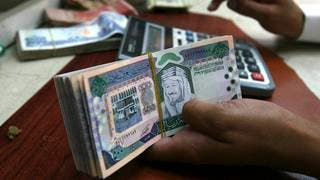 Sunday, 12 January 2014
Saudi Arabia's fourth-largest listed bank attributed its profit rise only to higher operating income