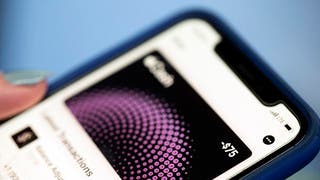 Wednesday, 6 November 2019
Experts warn that digital wallet services like Apple Cash and Venmo are prime targets for scammers. Many of these services, especially newer ones, don't protect consumers the same way credit cards do. A federal law caps consumer's liability at $50, and most banks go further. Debit cards typically offer similar protections if a person reports the fraud immediately. But digital payment services work more like cash. Experts say consumers are typically unaware what is and isn't ...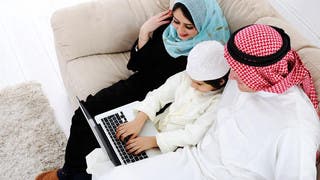 Saturday, 22 October 2016
Hackers unleashed a complex attack on the Internet through common devices like webcams and digital recorders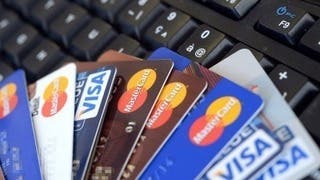 Sunday, 11 August 2013
Online financial transactions titan PayPal says it is keen to collaborate with others as it strives for a cash-free future. "We are all about working with developers to let them take advantage of the heavy lifting we've done when it comes to moving money around the world," Hill Ferguson, the company's vice president of global product, told AFP. PayPal -- founded 15 years ago with a vision of becoming a global currency -- has also been working with stores in the United ...