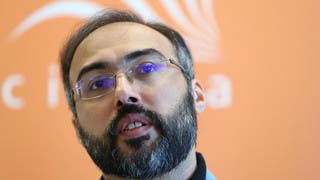 Sunday, 19 May 2019
Saudi Arabia's Minister of State for Foreign Affairs Adel al-Jubeir's denial of any knowledge of activist Iyad el-Baghdadi, has sent the Oslo-based asylum seeker into writing a tirade of tweets. "I've really never heard of anyone named Iyad el-Baghdadi," al-Jubeir told reporters. "The only al-Baghdadi I have heard about is Abu Bakr al-Baghdadi." "It could be that the goal of his allegations is to obtain permanent residency in some country. But with ...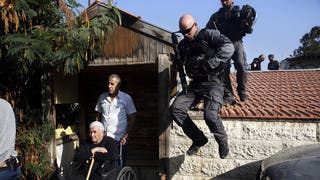 Tuesday, 5 September 2017
Israeli officials have evicted a Palestinian family from their home in east Jerusalem to make way for new Jewish tenants. Municipality officials backed by security guards enforced a court order Tuesday to remove the six-member Shamasneh family from a home claimed by heirs of a Jewish family forced to abandon it in 1948 when it came under Jordanian control. Israel took control of the area after the 1967 war and continued existing renting arrangements with Arab tenants. But a law allowing Jews to ...