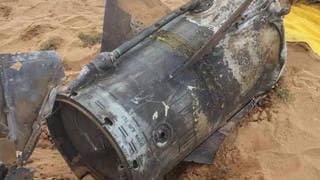 Friday, 10 August 2018
Saudi Arabia's air defense forces intercepted two Houthi ballistic missiles launched toward the Kingdom's southwestern Jizan region. This comes less than 48 hours of a similar incident when Saudi air defense intercepted and destroyed a ballistic missile launched towards the Kingdom's southwestern Jizan region on Wednesday by Yemen's armed Houthi militias. The official spokesman of the Arab Coalition in Yemen, Colonel Turki al-Malki, said on Thursday that shrapnel from the ...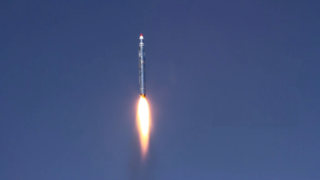 Friday, 6 July 2018
The Saudi air defense on Friday intercepted a ballistic missile fired by the Iran-backed Houthi militias from Yemen, towards the Saudi city of Jazan. The Yemeni legitimate forces have repeatedly stressed the continued involvement of the Iranian regime in supporting the Houthi militias and supplying them with rockets carrying qualitative capabilities, in clear defiance to United Nations Resolutions 2216 and 2231 in order to threaten the security of Saudi Arabia and destabilize regional and ...