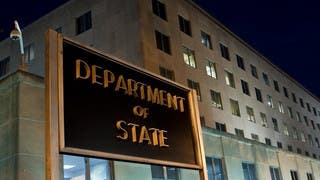 Friday, 1 November 2019
The United States said on Thursday it had imposed sanctions on the Iranian construction sector and trade in four materials used in its military or nuclear programs, even as it waived sanctions to let foreign firms continue non-proliferation work in Iran. The decisions announced by the US State Department reflect an effort to increase economic pressure on Iran by putting wider swathes of its economy under sanctions, while also leaving a door open to diplomacy by allowing work to proceed at ...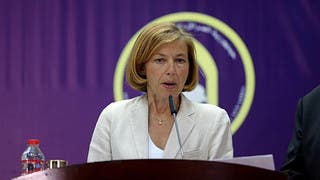 Wednesday, 8 May 2019
In response to Iranian President Hassan Rouhani's statement that the Islamic Republic will resume high level enrichment of uranium if world powers did not keep their promises under the agreement, both China and France issued warnings against the move. China's foreign ministry said on Wednesday the 2015 Iran nuclear agreement should be fully implemented and all sides have a responsibility to ensure it happens. Foreign ministry spokesman Geng Shuang made the remarks during a daily ...