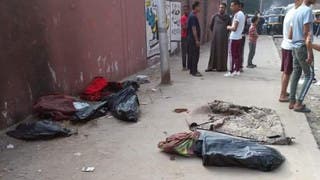 Wednesday, 11 July 2018
Forensic reports revealed Tuesday that three dead bodies of children wrapped in plastic bags and found on the streets in the city of Giza in Egypt were suffocated and burnt to death. According to an autopsy, the children's organs were not removed from their bodies. The report identified the children to be of 18 months, two and five. Samples that were retrieved from the three bodies showed that flames reached their inner organs which led to suffocation and the blackening of their skin. ...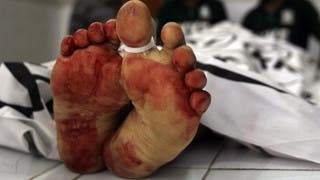 Thursday, 16 January 2014
Many businesses are accused of the delaying arrangements for the repatriation of bodies of workers who died while under their sponsorship.