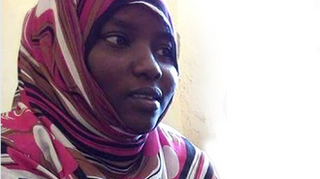 Tuesday, 26 June 2018
A Sudan court Tuesday commuted the death sentence of a teenager for killing her husband who she said had raped her, instead imposing a five-year jail term, her lawyer said. A lower court had sentenced Noura Hussein to death for the "intentional murder" of her husband, whom she said raped her after being forced to marry him at the age of 16 by her father. The death sentence triggered international outrage from the United Nations and global rights groups, and her lawyer filed an ...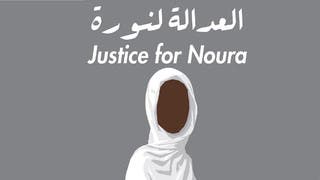 Saturday, 12 May 2018
The sentencing of a teenage Sudanese girl to death for killing her husband has sparked online outrage, as Amnesty International said she was defending herself against being raped. Noura Hussein Hammad, 19, was handed a death sentence by a court on Thursday for the "intentional murder" of the man her father forced her to marry. Sudanese novelist Hamour Zyada wrote on Facebook on Saturday, as part of a campaign tagged #justicefornoura that "Noura is a victim and not a killer. ...