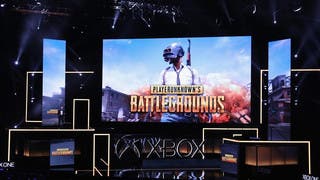 Wednesday, 17 April 2019
Iraq's parliament voted on Wednesday to ban popular online video games including PlayerUnknown's Battlegrounds and Fortnite, citing their "negative" influence especially on the young in a country long plagued by real-life bloodshed. Iraq held its first election in 2018 after years of devastating factional violence. ISIS militants held wide swathes of the country for three years until they were driven out in heavy fighting with US-backed forces in 2017. ...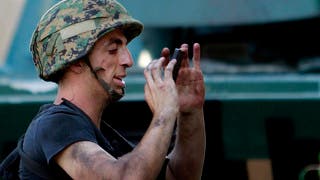 Tuesday, 8 January 2019
The Lebanese army has reportedly issued a decree banning its soldiers from using the PlayerUnknown's Battlegrounds (PUBG) game, an internal memo shows. The Lebanese Army Leadership, the 1st Artillery Regiment, issued an internal memo to it soldiers prohibiting them from downloading or using the PUBG MOBILE or any similar game. The reason given was that these type of games allow communication and connection with people from several countries in the world that might include the "Zionist ...