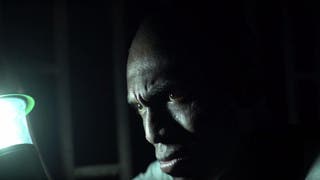 Thursday, 17 August 2017
An Emirati written, directed and produced film A Tale of Shadows is set to screen in VOX cinemas across the UAE on August 17. The feature film is among the few Emirati cinematic projects to make the big screen. Speaking to Al Arabiya English, upcoming Emirati director and producer Tariq Alkazim explained his inspiration behind the movie and the technicalities involved in producing it. The movie was inspired from hallucinations Alkazim encountered during a particular stressful period in his life ...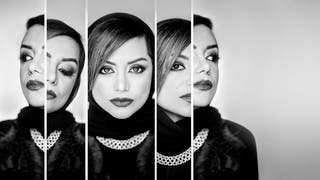 Saturday, 17 June 2017
Being the first Emirati woman in the UAE to successfully pursue filmmaking is one of the few things Nayla Al Khaja is recognized for. Nayla Al Khaja is an Emirati director and producer that has contributed a lot to the UAE film industry and brought laurels to the country. Al Khaja has become an inspiration for all the aspiring filmmakers, especially women, in the UAE and the region. The following are excerpts from an exclusive interview with Nayla Al Khaja: Al Arabiya English: When did you know ...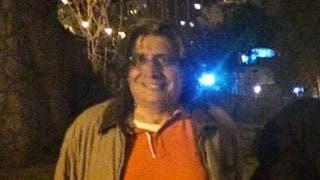 Sunday, 10 April 2016
Mostafa Azizi has been released in Tehran one year into a eight-year prison term