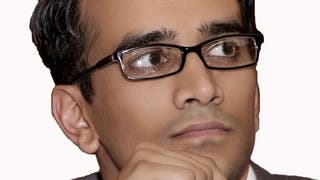 Sunday, 13 May 2018
The war against ISIS in Iraq was won by a combination of Iraqi Shiite militias, Iraqi Kurdish militias and Iranian forces and logistical support. As a result of their essential aid, the government in Baghdad has been effectively captured by Iran. In the Syrian civil war, Russia may be the most powerful actor fully engaged in the conflict, but arguably, Iranian-backed Hezbollah and Iranian personnel and materiel have had at least as much bearing on the trajectory of the conflict as even the ...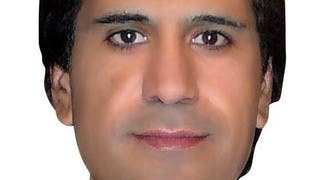 Sunday, 26 April 2015
Recently, there has been a tactical shift in Iran's foreign policy and a change in the stance of the Islamic Republic's Revolutionary Guards Corps (IRGC). Iranian leaders now do not appear to publicly shy away from achieving their ideological and political objectives in the Gulf region and wider Middle East. Tehran officials now boast about the notion that they have influence and power from the Mediterranean Sea to the Bab el-Mandeb in Yemen. The Iranian Supreme National Security ...