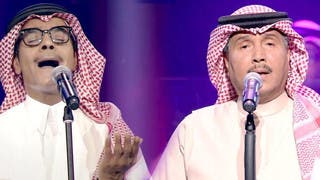 Sunday, 6 May 2018
Young men and women swayed to the music that rocked Saudi Arabia's first-ever family concert held on Friday in the closed hall of King Abdullah Sports City "Jawhara" here.The two Saudi artists, Mohammed Abdu and Rabeh Saqer, were warmly welcomed by their fans with over 4,000 youth attending his concert, about 60 percent of them being women.The long-awaited concert was received enthusiastically by a large crowd of young men and women who were seen dancing and singing along with ...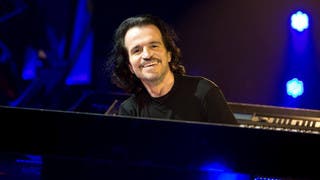 Tuesday, 14 November 2017
Greek composer and pianist Yanni will hold four concerts in Jeddah and Riyadh under the supervision of the Saudi General Authority for Entertainment. The first concert will be held in King Abdullah Economic City on November 30. The second concert will also be held there on December 1. Yanni will then perform at the Riyadh International Convention & Exhibition Center on December 3 and 4. The General Authority for Entertainment had planned a concert for Egyptian composer Omar Khairat on ...