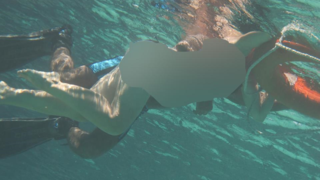 Wednesday, 5 September 2018
A new sexual harassment incident surfaced in Egypt on Tuesday, a few days after a male journalist harassed his female colleague at the heart of the editorial board of the "Youm 7" newspaper, and a week after an Egyptian died while defending his wife, who was harassed on a beach. The new incident took place in the southern city of Sharm el-Sheikh on the Red Sea coast, where a young professional diver caught pictures of a diving instructor harassing a foreign tourist underwater. ...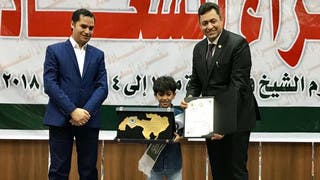 Sunday, 5 August 2018
Young Saudi Battel Abdul Rahman al-Ahmari was named the youngest diver in the Arab world, during a ceremony in Egypt's Sharm El-Sheikh on Friday evening, and entered the Encyclopedia of Arab Achievers. Battal's father, who is into sports activities with the Saudi army in Tabuk region in northwestern of the Kingdom said: "Battal started swimming and diving at the age of three during which diving instructors noticed his talents and then he started to train under the supervision ...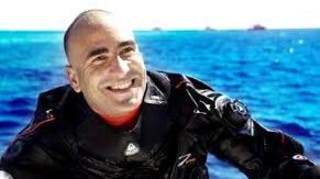 Friday, 5 September 2014
It will take Ahmad Gabr over 14 hours to reach 350-meter depth