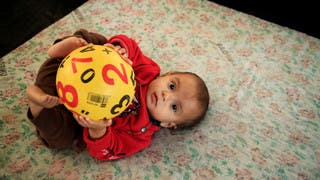 Tuesday, 13 June 2017
A mass food poisoning at a camp for displaced Iraqi civilians outside Mosul has left at least two dead and hundreds requiring urgent treatment, officials said Tuesday. "There are 752 cases of food poisoning and two deaths, a woman and a child" following a meal on Monday night, health ministry spokesman Seif al-Badr told AFP. He said around 100 of those affected required serious treatment after the iftar meal, which breaks the dawn-to-dusk fast during the holy Muslim month of Ramadan. ...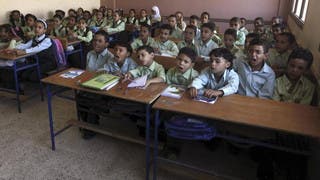 Wednesday, 15 March 2017
Egypt's Health Ministry says hundreds of schoolchildren have been admitted to hospital in a suspected mass food poisoning this week. The ministry says the outbreak involved 2,262 children in eight schools in the southern province of Sohag. They developed symptoms after eating school meals provided as part of a government food program for schoolchildren. The ministry statement late on Tuesday said most of those admitted to hospital have been released. Samples of the meals were being ...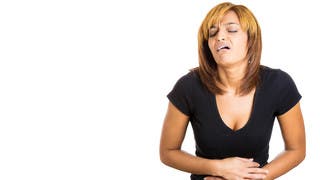 Monday, 22 August 2016
To protect yourself from food poisoning, here's a food safety refresher you should keep in mind