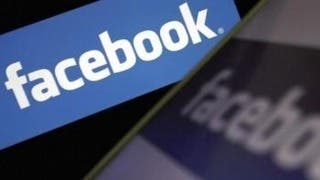 Sunday, 1 September 2013
Egypt has requested information on 11 Facebook accounts during the first six months of 2013, according to Facebook's Global Government Requests Report published this week. The report is the first of its kind from Facebook and shows that the Egyptian government has made eight requests to enquire about 11 accounts. Toppled former Egyptian President Mohammad Mursi was still in power when the requests were made, according to local media. Although Facebook did not say whether the requests were denied ...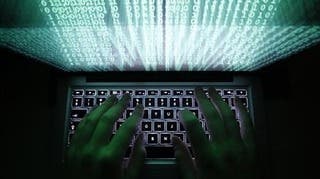 Sunday, 19 May 2013
The Middle East has become a hotspot for cyber attacks, experts warn, amid an escalation of computer-led warfare across the globe. Dmitri Alperovitch, co-founder of Crowdstrike, a security technology specialist firm, told last week's Reuters Cybersecurity Summit in Washington that he is most concerned about cyber attacks linked to Iran, particularly if there is a spike in tensions in the Middle East. He said that there is a worry that hackers from unspecified countries could destroy or modify ...