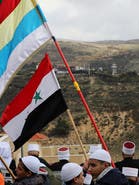 Thursday, 25 June 2020
Makram Rabah is a lecturer at the American University of Beirut, Department of History. His forthcoming book Conflict on Mount Lebanon: The Druze, the Maronites and Collective Memory (Edinburgh University Press) covers collective identities and the Lebanese Civil War.
...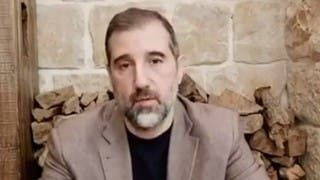 Wednesday, 20 May 2020
An unverified document reportedly leaked by Syrian tycoon Rami Makhlouf to social media and Syrian ......