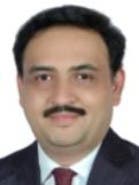 Friday, 31 August 2018
Dr. Adil Rasheed is Research Fellow at the Institute for Defence and Strategic Analyses (IDSA) based in New Delhi since August 2016. For over 20 years, he has been a journalist, researcher, political commentator for various international think tanks and media organizations, both in the United Arab Emirates and India. He was Senior Research Fellow at the United Services Institution of India (USI) for two years from 2014 to 2016, where he still holds the honorary title of Distinguished Fellow. He has also worked at the Abu Dhabi-based think tank The Emirates Center for Strategic Studies and Research (ECSSR) for eight years (2006-14).
...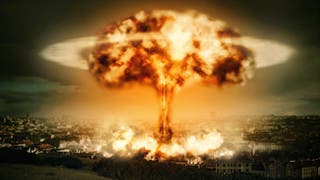 Saturday, 22 February 2014
According to Norse, a Scandinavian mythology of the North Germanic people, the end of the world has ......