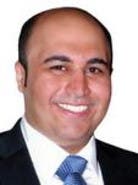 Wednesday, 28 November 2018
Hassan AlMustafa is Saudi journalist with interest in middle east and Gulf politics. His writing focuses on social media, Arab youth affairs and Middle Eastern societal matters. His twitter handle is @halmustafa.
...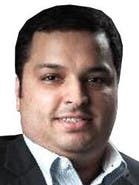 Sunday, 08 April 2018
Fahad Shoqiran is a Saudi writer and researcher who also founded the Riyadh philosophers group. His writings have appeared in pan-Arab newspaper Asharq al-Awsat, Alarabiya.net, among others. He also blogs on philosophies, cultures and arts. He tweets @shoqiran.
...