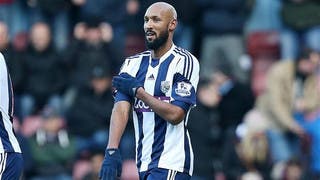 Saturday, 15 March 2014
West Bromwich Albion have given French striker Nicolas Anelka notice they are terminating his ......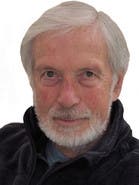 Saturday, 08 February 2014
Stuart Littlewood is a marketing specialist turned writer-photographer in the UK. He is a regular contributor to Al Arabiya English website and the author of the book Radio Free Palestine, which tells the plight of the Palestinians under occupation.
...