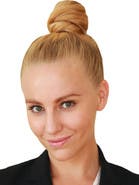 Tuesday, 22 March 2016
Brooklyn Middleton is an American Political and Security Risk Analyst currently based in New York City. She has previously written about U.S. President Obama's policy in Syria as well as Bashar al-Assad's continued crimes against his own people. She recently finished her MA thesis on Ayatollah Khomeini's influence on the Palestinian Islamic Jihad militant group, completing her Master's degree in Middle Eastern Studies. You can follow her on Twitter here: @BklynMiddleton.
...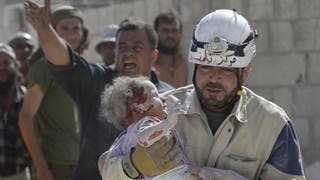 Wednesday, 21 October 2015
At least 13 people including medical staff were killed when Russian warplanes struck a field ......