"Whenever, wherever" Columbian singer Shakira is seen, fans usually get quite excited. This week however, the singer created a different kind of buzz.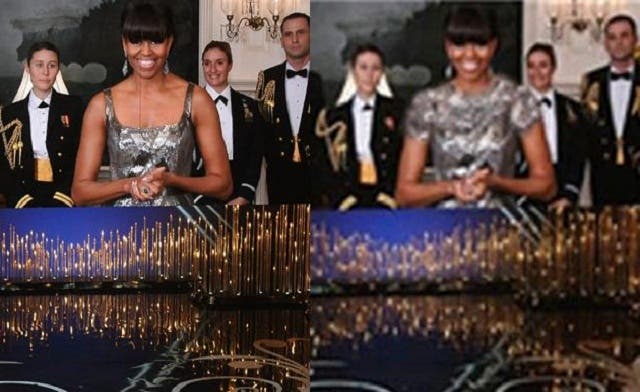 Now you see it, now you don't: What Michelle Obama wore at the Oscars (left), and what Iranians were made to think she wore (right). (AFP)
In February, Michelle was given a quick makeover by Iranian media during her televised appearance at the Oscars.
SHOW MORE
Last Update: Wednesday, 20 May 2020 KSA 09:41 - GMT 06:41