A distraught Polish-born woman donned a burka to travel to Egypt and retrieve her three-year-old daughter who had been snatched by her Egyptian father, British newspaper the Daily Mail reported on Monday.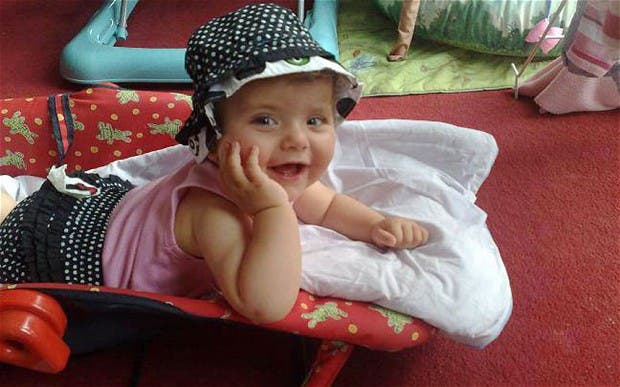 mona baby fb
She disguised herself in loose clothing and a burka, successfully returning Mona to the UK.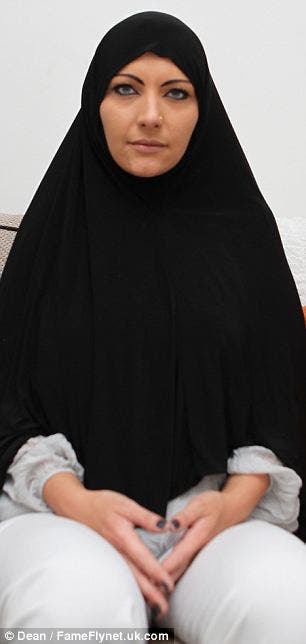 woman
Alex had enlisted the help of British author Donya al-Nahi, author of "Heroine of the Desert," a Scottish born woman, dubbed "Jane Bond" in the British press for helping a string of women rescue their children.
SHOW MORE
Last Update: Wednesday, 20 May 2020 KSA 09:40 - GMT 06:40