"Sorry for breaking your privacy" were the words of hacker from Palestine after he hacked his way onto Mark Zuckerberg's Facebook page this month.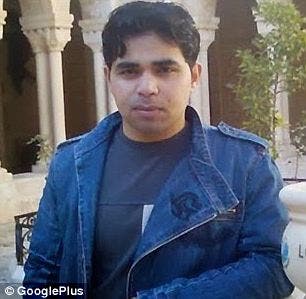 khalili
On his blog, Shreateh posted the replies he received from the Facebook security team after filing his finding.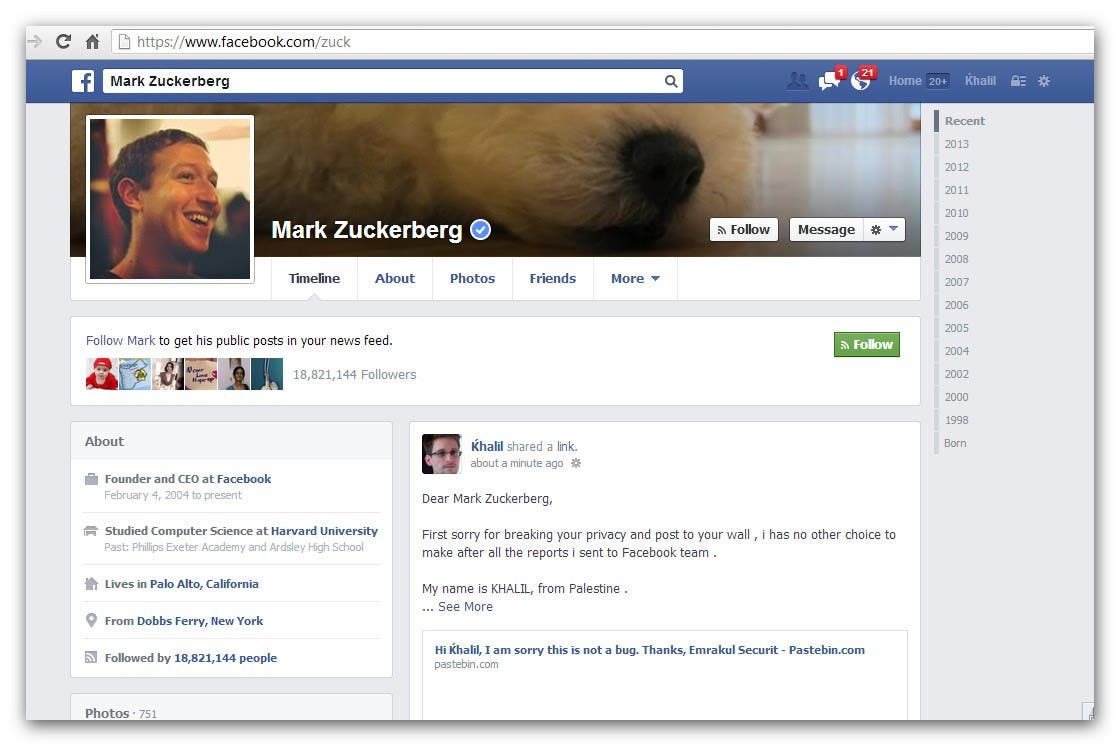 facebook hack
"Because of the methods Shreateh used to finally convince them of the threat, Facebook later denied him the reward usually given to programmers who report holes in the site's security," the Daily Mail reported on Sunday.
SHOW MORE
Last Update: Wednesday, 20 May 2020 KSA 09:40 - GMT 06:40