Could the "abaya appeal" soon be sweeping Hollywood? Latest indicators show the trend is taking a celebrity turn.
Shop 'til you drop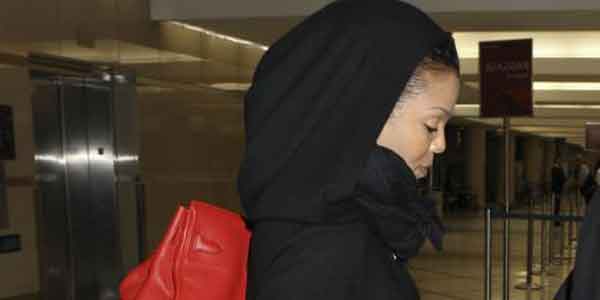 janet jackson abaya http://reviewit.pk
"My colleague told me Janet Jackson was in the shop downstairs. I immediately ran to my boss to ask for permission to go down but she told me I was crazy and that Janet Jackson would never come shopping here. Then another colleague came in to say they'd just seen her. So I rushed down," said the source.
SHOW MORE
Last Update: Wednesday, 20 May 2020 KSA 09:41 - GMT 06:41