It may sound like the perfect punch line to a joke taken too far, but news that Iran is sending a Persian cat into space shows the Islamic Republic isn't laughing.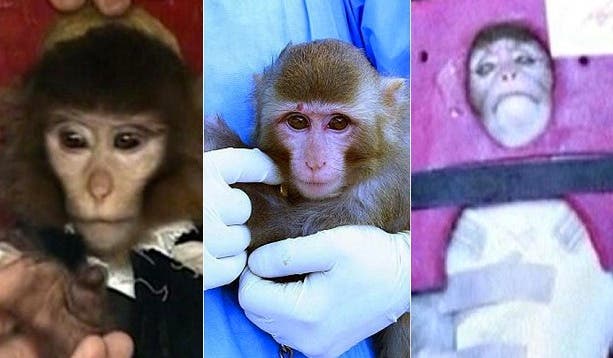 Images of the monkey Iran said it sent into space, before saying one of the photos of was of a different animal: at left, the original "before" launch image, and in the center, the "after" launch photo. (Image source: The Telegraph)
Now, after reportedly deciding between a cat, a rat, a mouse, a rabbit or another monkey to travel to space, officials have decided a feline will be their next… guinea pig.
A 'primitive' move?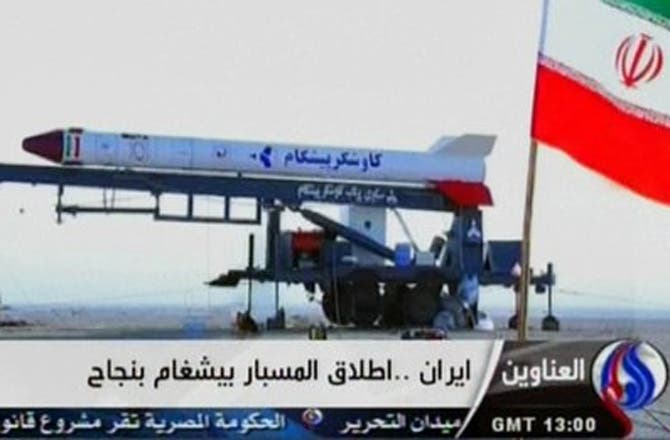 Screenshot form Iran state TV of the Kavoshgar rocket that apparently launched a monkey AFP
Meanwhile, the news of a cat being launched into space could lead to a revival of Western concerns over a possible spillover of space technology into Iran's military and nuclear advancement.
Bigger fish to fry
SHOW MORE
Last Update: Wednesday, 20 May 2020 KSA 09:40 - GMT 06:40