Pulling off the perfect bank heist isn't as easy as the movies make it seem, especially when the robber takes aim at five banks – in the space of three weeks.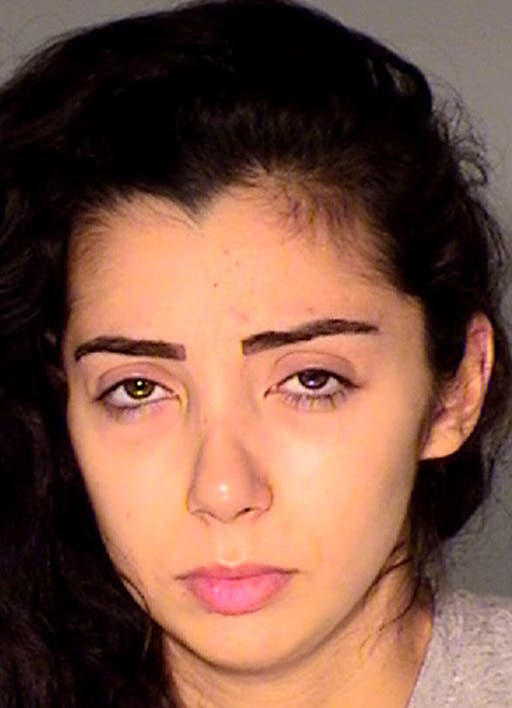 1
This week, a 23-year-old Saudi-U.S. woman has been accused of doing just that.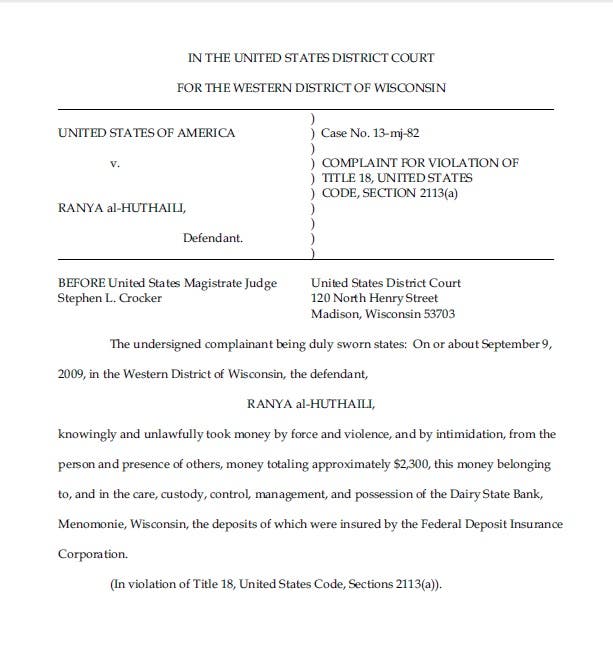 complaint
"She has been charged with bank robbery [and] telling the teller that she had a gun. She took $2,350," said Nadia Bilbassy-Charters, an Al Arabiya correspondent in Washington.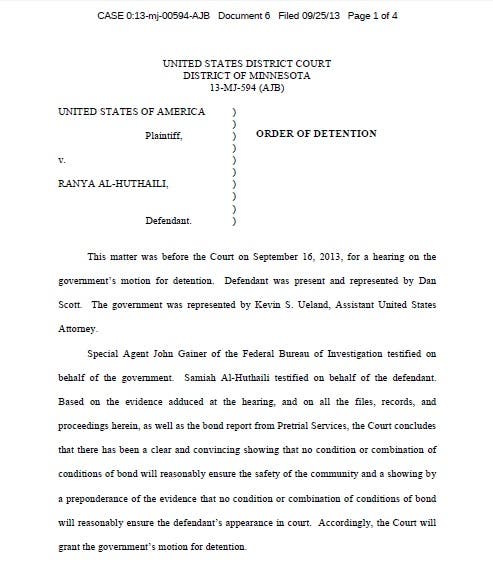 detention
Huthaili stole $2,300 from the Wisconsin bank. However, the money's identification markings led police to a shopping mall in Minneapolis where she bought a computer, the correspondent confirmed.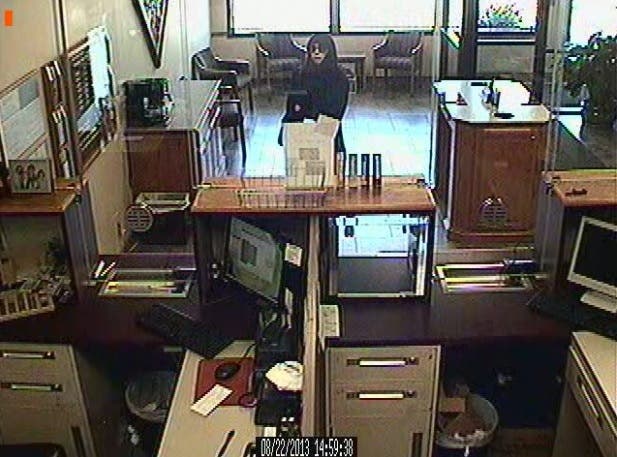 2
On Sept. 12, Huthaili was charged in federal court with robbing the Dairy State Bank on Sept. 9 in Menomonie, Wisconsin, the last of the heists she's accused of carrying out.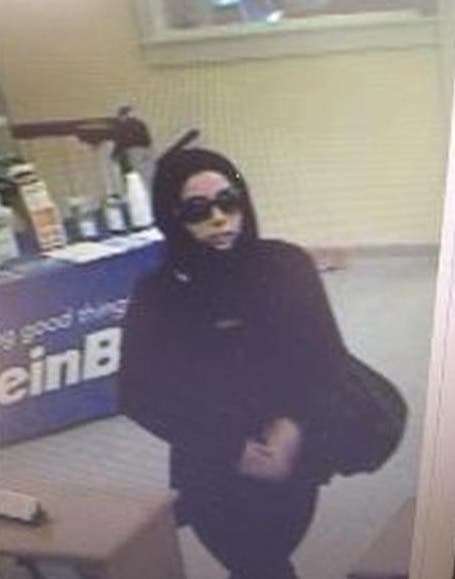 3
Rau wrote that the defendant has acknowledged robbing four of the banks, while surveillance images from the robberies showed her wearing big black sunglasses.
SHOW MORE
Last Update: Wednesday, 20 May 2020 KSA 09:40 - GMT 06:40