After flashing her pearly whites for Facebook, and posting images to reveal her fashionista tendencies on Instagram, Syria's First Lady Asma al-Assad is now looking much more solemn.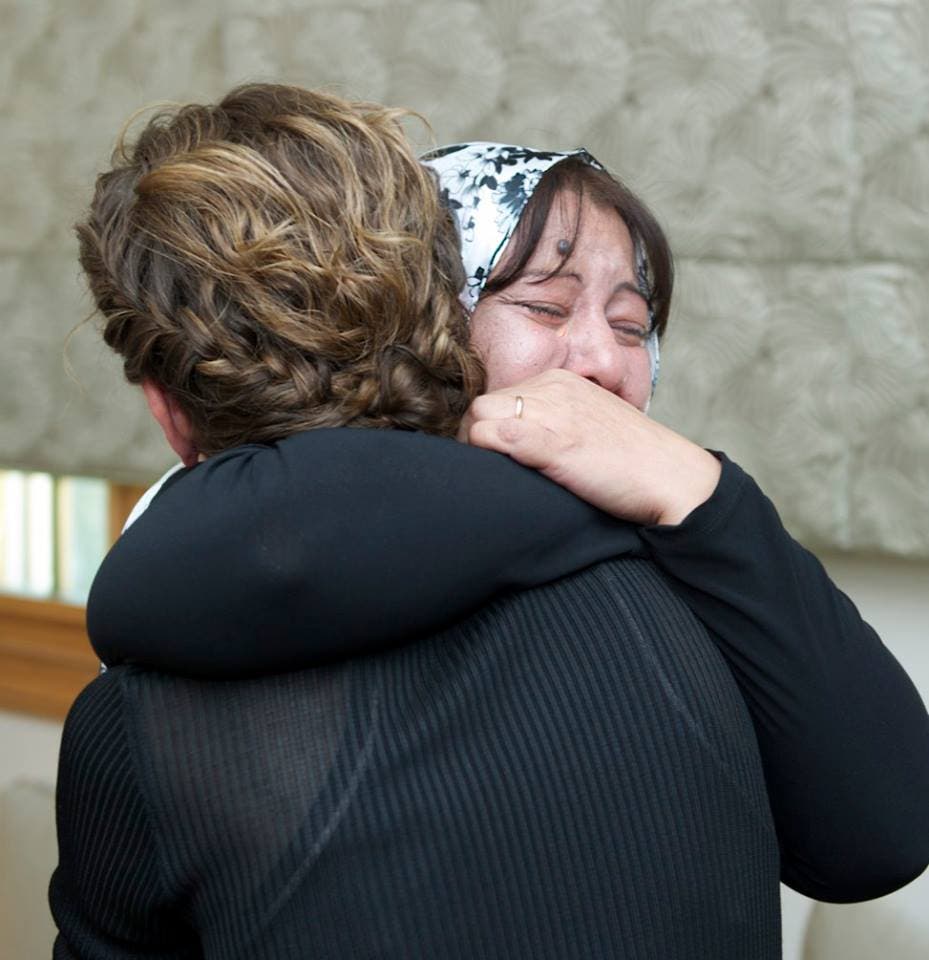 مع زوجة القتيل عماد الدين صالح العبيد
On Tuesday, the Syrian presidency's official Facebook page published photos of Asma she paid her respects to families who lost relatives in the ongoing conflict.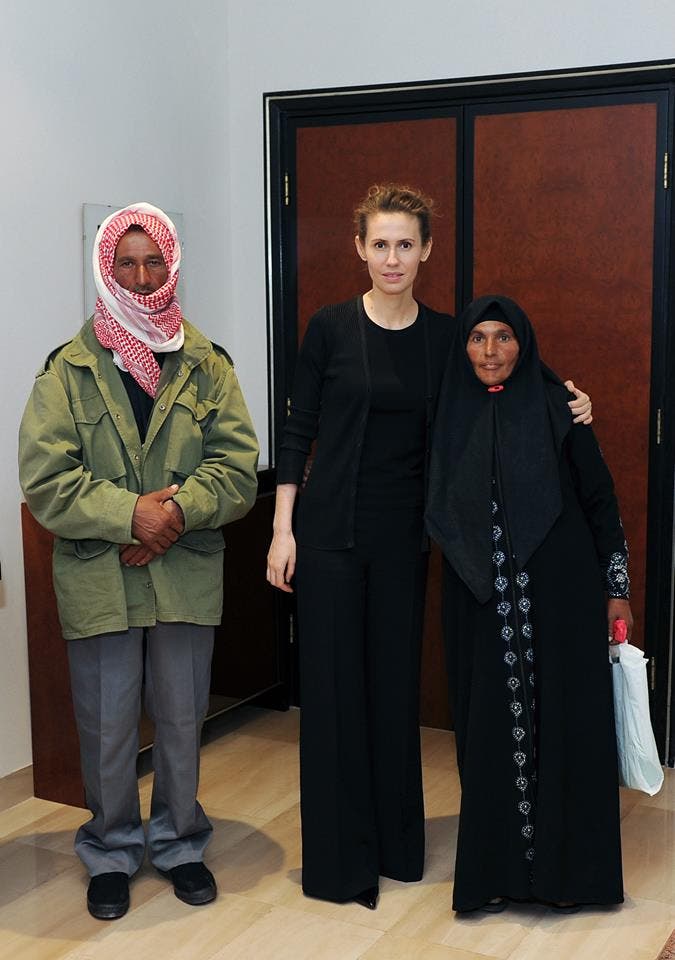 مع والدي القتيل عمر صياح المغير
For one woman who once worked with Asma, the new images of the First Lady dressed in black could be her latest attempt to show compassion.
Not so picture perfect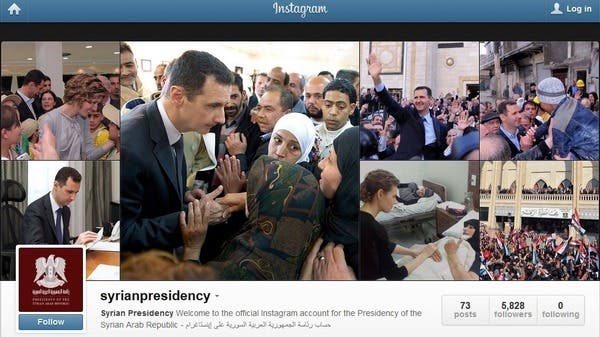 The Instagram account
Along with the social media offensive, the past month has seen Assad giving an array of exclusive interviews to multiple international news outlets.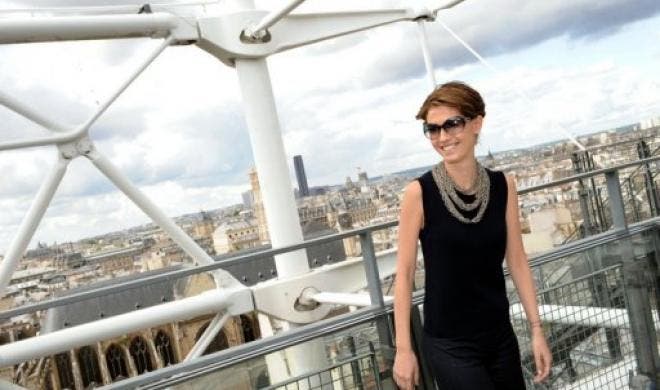 Asma al-Assad visits the Pompidou Center in Paris in 2008. (File Photo: AFP)
Social media users have been leaving angry comments in response to Asma's picture posts.
SHOW MORE
Last Update: Wednesday, 20 May 2020 KSA 09:41 - GMT 06:41