Described as a "groupie" of slain Libyan leader Muammar Qaddafi, a Russian woman is believed to have triggered an attack on the Russian embassy in Tripoli this week after she killed a Libyan air force officer, local officials said on Friday.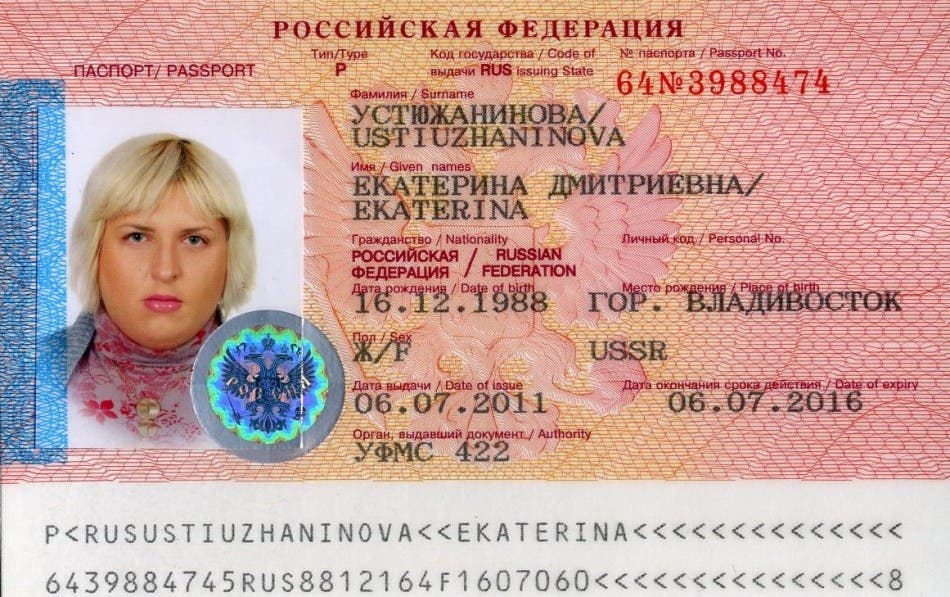 Yekaterina Ustyuzhaninova, a 24-year-old Siberian powerlifter has been accused of murdering Libyan army official Mohamed Alsusi in Tripoli (ja-za-kaddafi.livejournal.com)
According to the news reports citing Tripoli police, after Ustyuzhaninova killed Alsusi, she then shot and stabbed the victim's mother and used the man's blood to write "Death to Rats" in English on a wall of the house.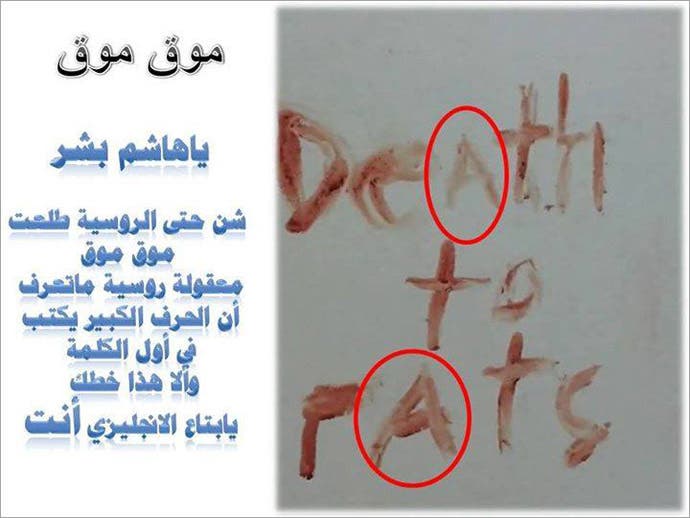 death to rats Image from za-kaddafi.org
"Conflicting media reports claim Ustyuzhaninova and Alsusi were married, while others say she killed him because he had supported the uprising that toppled the late Libyan dictator Muammar Qaddafi in 2011," reported the International Business Times on Friday.
Email from Cyaegha
SHOW MORE
Last Update: Wednesday, 20 May 2020 KSA 09:41 - GMT 06:41