An Iranian mother spared the life of her son's convicted murderer with an emotional slap in the face as he awaited execution with the noose around his neck, a newspaper reported Thursday.

The dramatic climax followed a rare public campaign to save the life of Balal, who at 19 killed another young man, Abdollah Hosseinzadeh, in a street fight with a knife back in 2007.

Shargh newspaper said police officers led Balal to a public execution site in the northern city of Nowshahr as a large crowd gathering on Tuesday morning.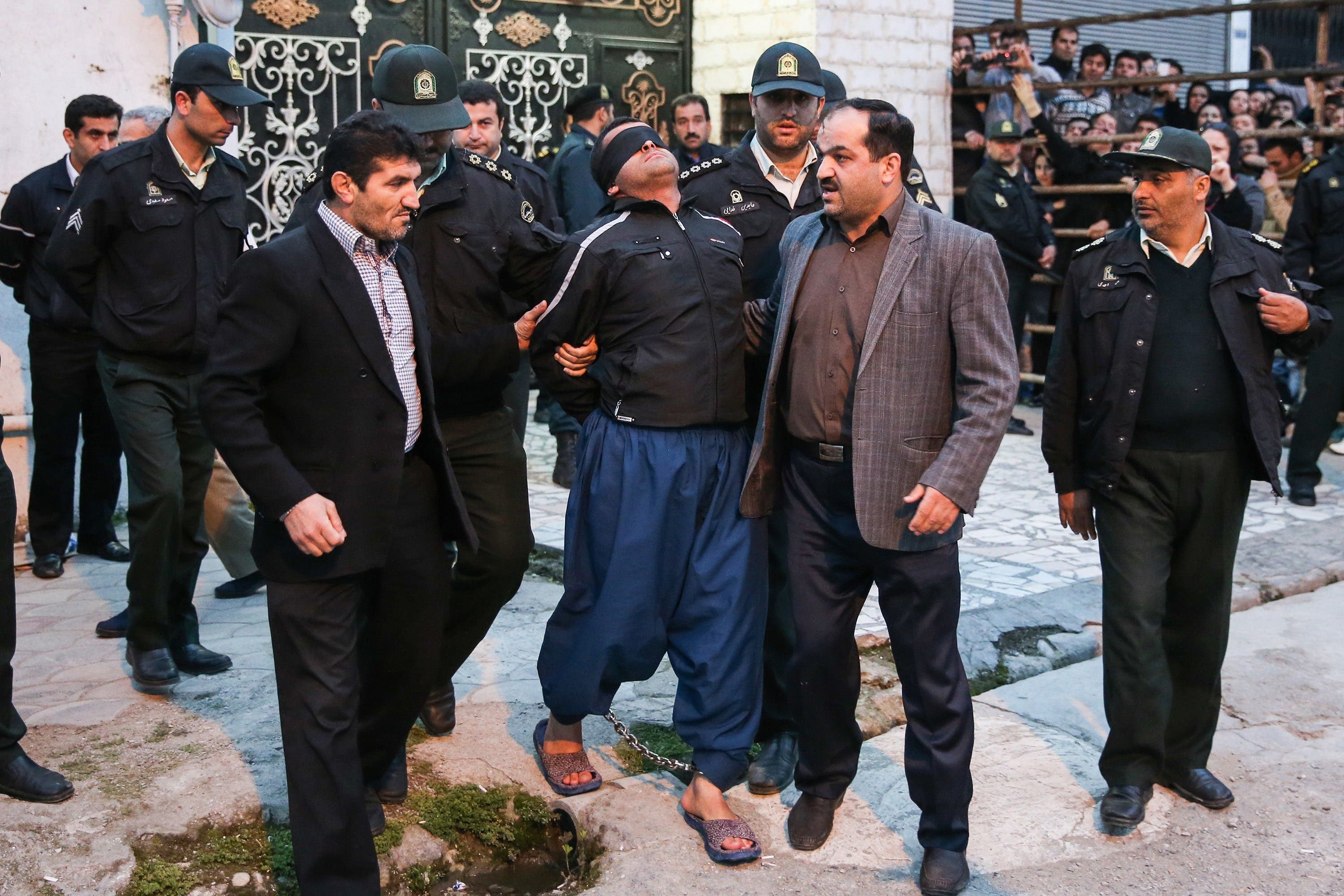 Balal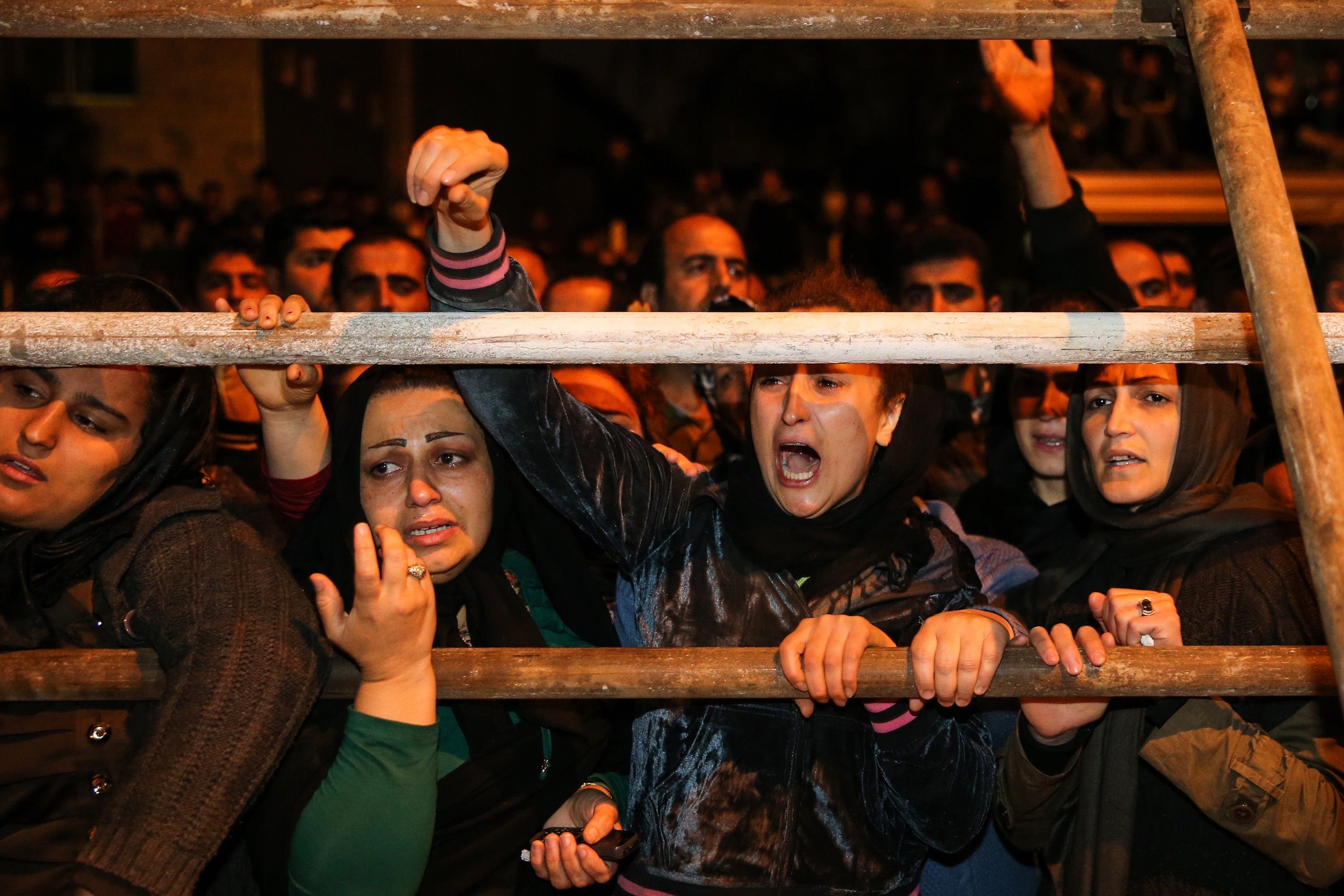 Balal
SHOW MORE
Last Update: Wednesday, 20 May 2020 KSA 09:42 - GMT 06:42